LIFE'S GREATEST ADVENTURE
EXPERIENCED TOGETHER.
16775 Olive St, Hesperia, CA 92345
SUNDAYS @ 9:30am
LIVE // ONLINE
MIDWEEK - WEDNESDAYS @ 6:30pm
LIVE // ONLINE
WELCOME TO HESPERIA COMMUNITY CHURCH
We are glad you're here!

Our desire is to be an example of Biblical community, reflecting the truth of Jesus Christ in meaningful relationship with others. I would love the chance to meet you and help you find a doorway of connection to our family.

See you soon!

- Pastor Tom Beasley
We are dedicated to ensuring you and your family are equipped with the resources, teaching, and community needed to go deeper in your faith and to strengthen your home.
CONNECT WITH A DEEPER COMMUNITY.
We invite you to discover the uniqueness of a true Christian community. Take advantage of the opportunity to know others and be known by others as we walk through life together.
"Hesperia Community Church is a "Bible" church.
That's not a brand or denomination, it is a value."
- Ron & Gloria R.
"We have found forever friendships, extended family, deeper service
to our Lord God and genuine Christians at HCC."
- Bill and Evie F.
"HCC is a place to call home, where the Bible is
taught faithfully, and where life is lived together."
– Chris and Emily S.
SUNDAYS 9:30AM LIVE AND ONLINE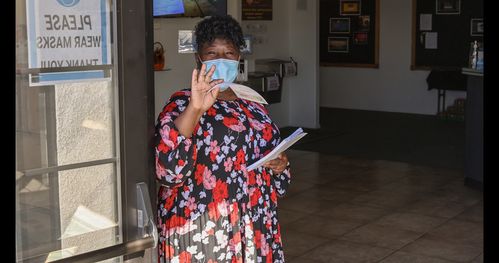 When you visit HCC, through our online presence or in person, you will find opportunities to ask questions, meet new people, or simply sit back and see if we are a fit for you. In addition, we are dedicated to being a praying community and would be honored to know how we can pray for you and your family .
Our services involve music, fellowship, teaching, serving, giving, and baptism. Each of these practices are core to our faith and serve as ways to connect with God and others. We are a laid back in style, but serious about our relationship with God.
The Bible tells us that Christians are to gather for encouragement, fellowship, worship, and teaching. We intentionally provide a wide range of gatherings, including Sunday mornings, MidWeek, Bible studies, small groups, and monthly activities. All of these are designed to help bring about deeper connections with God and others.
EVENTS // GROWTH RESOURCES // NEWS // ALERTS // COMMUNITY // AND MORE!